OMG. GUYS IT HAS A NAME. THE FOURTH BOOK IN THE THRONE OF GLASS SERIES HAS AN EFFING NAME. AND IT'S COMING OUT THIS YEAR ON SEPTEMBER 1ST. HOLY MOTHER. I WOULD DO SCHOOL FIVE HUNDRED TIMES IF IT JUST MEANT THIS BOOK WOULD COME OUT DURING THAT TIME.
I'm guessing the cover is going to be this beautiful shade of bakckground?!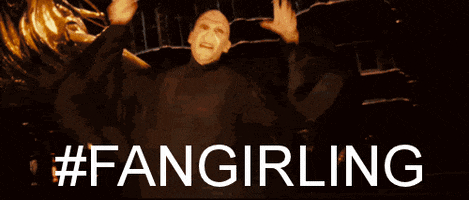 LIKE CELAENA IS GOING TO KICK BUTT BECAUSE NOW WE ALL KNOW WHAT HAPPENED TO HER THE DAY HER PARENTS DIED.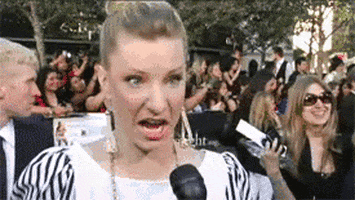 AND NOW HOPEFULLY THERE'S MORE MANON AND ROWAN WHITETHORN!!!!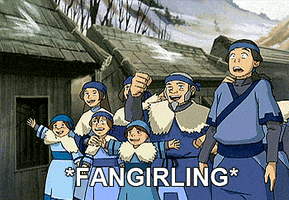 OMG GUYS?! OMG!!!!!!!!!!!!!!!!!!!!!!!!!!
IT'S LITERALLY NINE MONTHS AWAY. IT'S LIKE A BABY ARRIVING BECAUSE IT IS MY EFFING BABY!!!!!!!!!!!!!!!!!!!
OMG OMG OMG OMG OMG OMG OMG OMG OMG OMG OMG OMG OMG OMG OMG!