I just finished reading this today, since I have a beautiful pile of 22 books to get through. I know.
Anyway, to be honest, I never had high expectations from The Kiss of Deception to begin with in the first place. A princess runs away on her wedding day and settles down in a small, remote town as a tavern maid. But then, two mysterious men enter the town . . . one of which is the jilted prince and the assassin set out to kill her.
But, oh no! As soon as these two men see tavern maid Lia, they've fallen head over heels for her. I can guarantee you, if every assassin or prince began to fall in love with people as soon as they see them in first sight, nothing would get done in any nation. Mark my words.
The fact that a good three quarters of this book was about Lia's life. Lia wakes up in the morning to take a bath, then she starts working, but, oh! A soldier flirts with her so she drops hot mugs on his crotch and then she laughs with her best friend! Now we're in the point of view from the prince and the assassin! Lia is so beautiful, Lia is so brave! Lia is fearless! While the prince and the assassin or babbling off I'm sitting here wondering if I should build a temple for Lia in my house.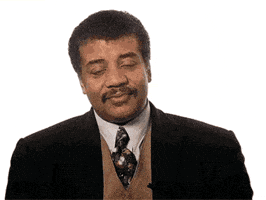 But, as a main character, Lia wasn't unbearable. Lia was actually pretty nice to read about—though I would recommend the fact that if you're waiting to admire Lia as much as the prince and the assassin (just kidding, that would be borderline obsession) then you may want to stick around until the last quarter of the book. That's where Lia truly shines.
It can take years to mold a dream. It takes only a fraction of a second for it to be shattered.
As a book that is supposed to be Fantasy, I learned more about this world in the last quarter than I did for most of this book!
While this book isn't the worst, it isn't the best either. I enjoyed this book, but when I think about it at the end of the day, this book doesn't really leave an everlasting impression on me. I enjoyed the fact that Lia was willing to accept the consequences of her choices, and she never really pushed her feelings on others. She wasn't whiny, which was great! I also liked how it was confusing who was the prince and who was the assassin, though when we do find out who is who I kind of felt like we were back to square one with the plot of the story.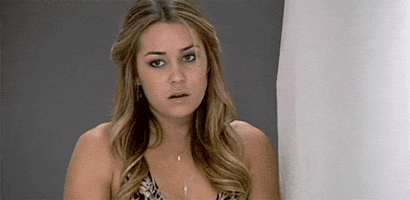 "I trust you all slept well," I said, deliberately keeping my tone light. I returned Malich's glare with a tight-lipped grin.

"Yes, we did," Kaden answered quickly.

"I'm sorry to hear that."
Overall, The Kiss of Deception is quite deceiving with the looks of the characters. Although this world was unique (more delved into religion than other worlds) it wasn't the best of what I've read. I do like the main character, but I think that this concentrated a bit much on the love story bit. If you're looking to love this book, then you might like the last quarter more! I have decided to read the sequel, The Heart of Betrayal, and maybe after, I'll decide whether or not I want to continue this series.
Maybe there was no one way to define it. Maybe there were as many shades of love as the blues of the sky.
Thanks for reading my review everyone, and hope you all have a great day! :D